The easiest way to donate to my campaign is to send an e-transfer to donate@adamcooper.ca
You can also use the PayPal button below.
Please note that the maximum contribution for an individual is $1200.
When donating please provide your name and mailing address in order to remain compliant with campaign rules.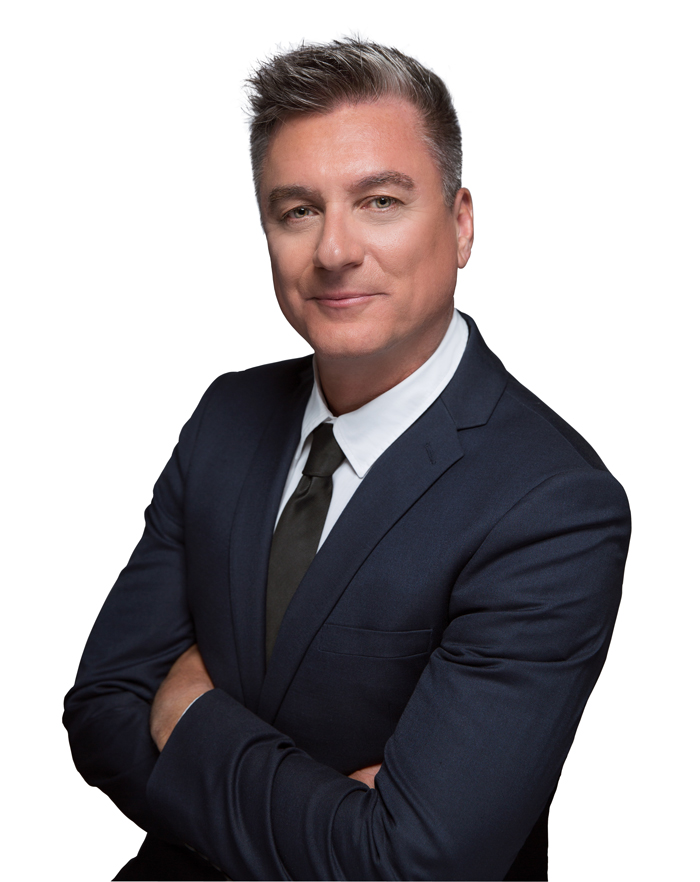 Take Action Toward a Better Cambridge
Your Title Goes Here
Our qualified, licensed, and experienced technicians at Able Air have over 20 years of experience in their field. It is our mission to ensure all our consumers get the best value for their money.
– Adam Cooper